TH Series
|
In-line Helical Geared Units
TH Series Helical Geared Unit is NextGen mechano-electrical integrated product designed for optimum torque density, wide gear ratios & compactness. These are highly reliable & used in various industrial applications under tough operating conditions.
TW Series
|
Worm Geared Units
TW Series worm geared unit is known for its high durability & the gearbox is made of high-quality aluminium alloy up to 90 model & cast iron from 110 model onwards. TW Series comes in compact design and known for its flexible (Universal) mounting options, various optional accessories help mounting options further more flexible.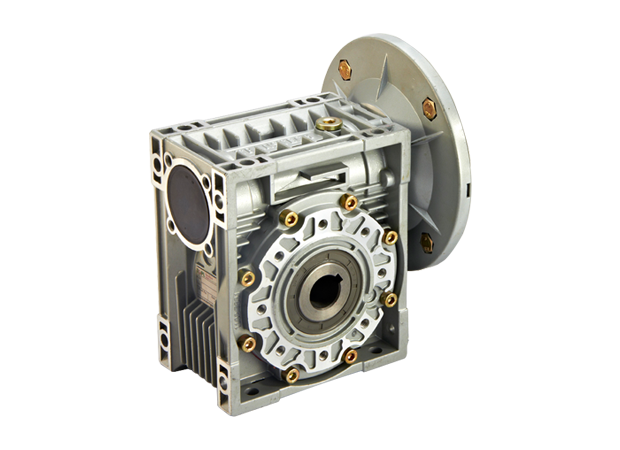 TM Series
|
Electric Motor
TM Series 3phase asynchronous electric motors are range of highly efficient & reliable product suitable for various industrial applications. These motors are made with aluminium body with multiple mounting options.
Upcoming
Products
Shaft Mounted Gearboxes:
For the toughest applications! With Easy Mounting Options!.
Bevel Helical Geared Motors & Gearboxes:
Efficient! Compact!.
Single Phase Motors:
Motors for Single Phase Power.
Cast Iron Body Three Phase Motors :
For tough applications.